iBase can help you take care of those essential but time consuming back office tasks. We're your Indigenous business experts.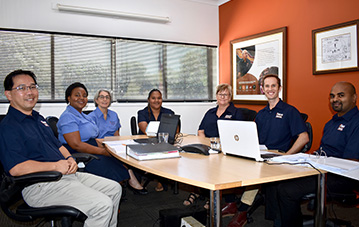 A team of highly skilled professionals
ABOUT US
We have extensive accounting and bookkeeping knowledge and a strong understanding of the challenges of doing business in remote areas.
Whatever type of business you run
OUR SERVICES
Sound financial management and efficient administrative processes are the foundations of success and we are experienced in providing this support to Indigenous businesses.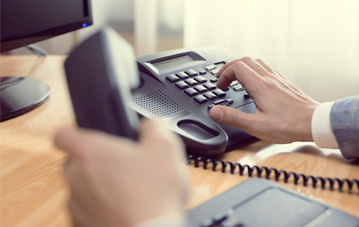 Providing a responsive local service
GET IN TOUCH
76 Coolibah Drive, Kununurra, WA 6743
Phone: 08 9166 5710
Email: financemob@ibase.org.au
"iBase has the right mix of skills and the scale to ensure consistent delivery of a high quality service. The iBase team are part of our community. It's great knowing they'll put in that extra bit for us, and also great knowing that our finance spend is staying in the Kimberley."
Chuck Berger, Manager, Kimberley Community Legal Services
"In the time I have acted as the Chief Executive Officer of NAAC, I have found that both Alex and Dawn (staff from iBase) provide professional expertise and advice regarding all financial matters, from budget reviews to payroll services."
Stanley R Nangala, Acting Chief Executive Officer, Ngnowar Aerwah Aboriginal Corporation
"We made the decision to engage iBase to take over our bookkeeping contract during the 2012-13 financial year. Within a very short time Halls Creek Frail Aged saw the benefits of this decision, which included greater interaction between client and bookkeeper, a clearer understanding of our financial position, identification of the absence of a crucial ATO endorsement and assistance to gain this retrospectively, and flagging of key areas that required management attention."
CEO, Halls Creek Frail Aged Facility