iBase is proud to provide a range of professional back-office services to a wide range of organisations across the Kimberley region and beyond.  
iBase is proudly owned & operated by Wunan Foundation – Driving sustainable change for Aboriginal people.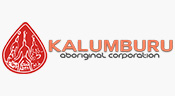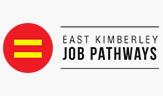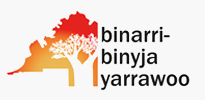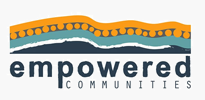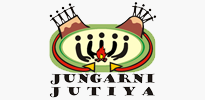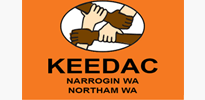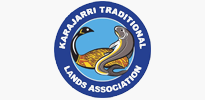 WHAT OUR CLIENTS SAY ABOUT US
We use iBase for many reasons – most importantly, they are reliable and responsive, and work with us to achieve our business objectives. And unlike having staff in-house, you don't have to worry about a gap in the team if your finance person leaves, or about recruiting a new one in a small labour market. iBase has the right mix of skills and the scale to ensure consistent delivery of a high quality service. Finally, the iBase team are part of our community. It's great knowing they'll put in that extra bit for us, and also great knowing that our finance spend is staying in the Kimberley – not going to Perth or Darwin!

We made the decision to engage iBase to take over our bookkeeping contract during the 2012-13 financial year. Within a very short time Halls Creek Frail Aged saw the benefits of this decision, which included greater interaction between client and bookkeeper, a clearer understanding of our financial position, identification of the absence of a crucial ATO endorsement and assistance to gain this retrospectively, and flagging of key areas that required management attention.

Whilst there is always an element of hesitation for any business when transferring bookkeepers, we found the transition seamless with no interruption to our operations. We have no hesitation in recommending iBase to other businesses in the East Kimberley.

In the time I have acted as the Chief Executive Officer of NAAC, I have found that both Alex and Dawn (staff from iBase) provide professional expertise and advice regarding all financial matters, from budget reviews to payroll services. Their professionalism and expertise have also supported the implementation of a range of efficient processes that have reduced costs and streamlined our activities, while working closely with our staff on a daily basis. I look forward to their ongoing support.
See all
Warmun Arts Centre – Stephanie Rajalingam
Kimberley Community Legal Service – Chuck Berger
East Kimberley Job Pathways – Nick Thomas