iBase is staffed by a team of highly skilled accounting and finance professionals with extensive local knowledge and a strong understanding of the challenges of doing business in remote areas.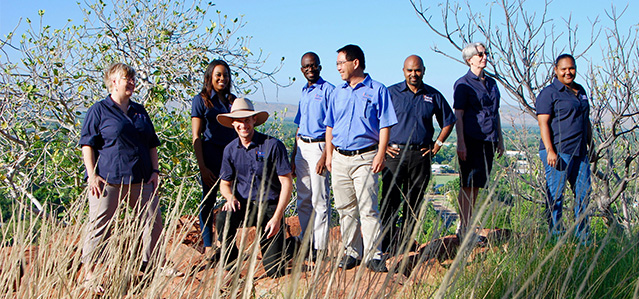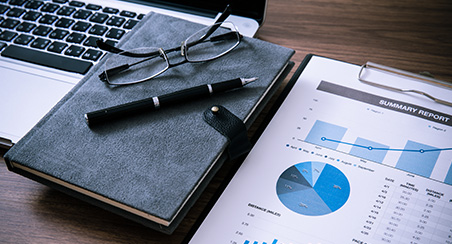 Our experienced team of finance and accounting specialists will take care of all those critical, but complex and time-consuming, back-office tasks like payroll processing, BAS reporting and board reports. Leaving you free to focus on running your business.
Proudly Indigenous-owned by Wunan Foundation, iBase (Indigenous Business and Accounting Services) aims to build capacity for Aboriginal and Indigenous businesses across Australia by providing expert financial management skills in a clear and accessible way.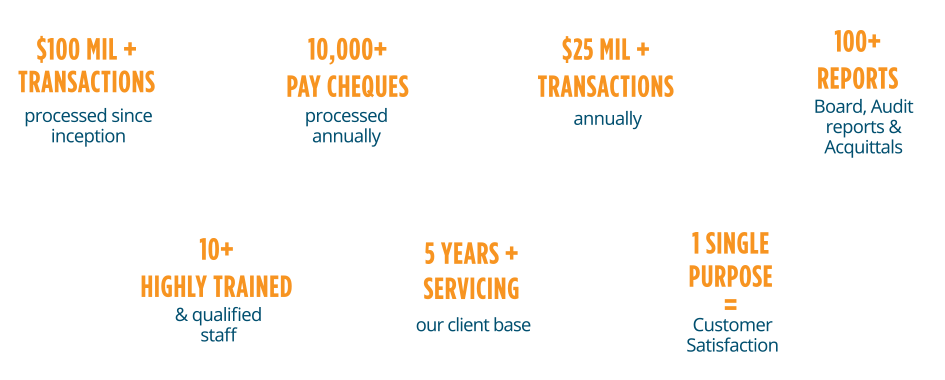 We always keep our services affordable
We will remain accessible to our clients and work around their needs
The information we provide for decision-making will be accurate and up to date
We accept responsibility and will always act in the best interest of our clients
We will always remain Aboriginal and focus on Aboriginal businesses